February 20, 2021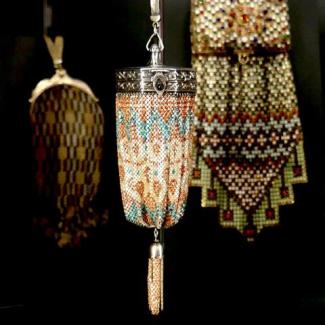 Almost everything connected with perfume and perfume bottles on display at Perfume Passage evoke memories. And for most, it's these memories that start us collecting.
So it should be no surprise that perfume bottle collectors also seek vintage compacts, purses, powder boxes and related vanity items to enhance their perfume interests. The opposite is also true, as through Perfume Passage, compact and purse collectors can now experience the allure and history of perfume bottles.
On display throughout the Galleries are the must-have fashion accessory of the 1920-30s - PURSES!
To read more about these beautiful PURSES visit this link:  A Tale of the Purse